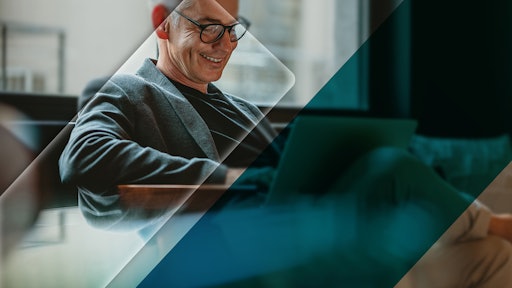 Basware
Basware has teamed up with Comdata to help customers further automate their accounts payable processes starting with the North American market.
"This partnership demonstrates our continued focus on providing customers with an open ecosystem approach, built on connecting other best-of-breed technology to the Basware solution," Matt Hanks, VP of Global Product & Partner Marketing says. "The Comdata payments technology combined with our world-leading accounts payable automation solution will allow enterprise customers to simplify their AP operations, reduce risk and with more complete and accessible data providing increased visibility, spend smarter."
From Basware:
Nvoicepay, another FLEETCOR company, is also a

Basware

partner. The

Comdata

Corporate Payments and Nvoicepay brands are planning to unify and relaunch as Corpay.
"As a payment automation provider, we strive to help resolve the challenges that overtaxed accounts payable departments face. We're proud to partner with Basware, who shares in our goal to solve challenging but complementary problems for our customers," Barbara Baldwin, SVP Enterprise Corporate Payments, Comdata says.