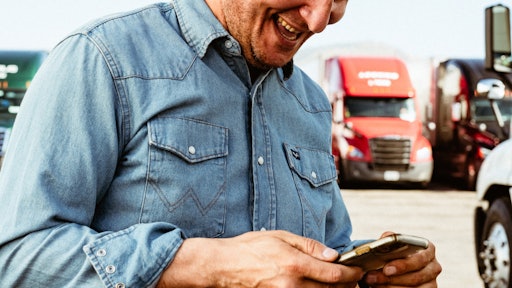 Convoy
Convoy for Brokers is a new program from Convoy that allows freight providers to post loads directly to its digital freight network. Through this, brokers can find what Convoy calls high-quality capacity in short periods of time without having to sacrifice data privacy. The program invoices brokers once a load is successfully booked, reducing the need for upfront costs. In such an on-demand world today, even freight needs the ability to book reliable partnerships in real time.
Per Businesswire:
There are more than 18,000 registered freight brokers across the United States. Each provides a critical supply chain service by arranging for trucking companies to haul shipments for businesses of all sizes. At least 43% of all truckload shipments are currently run through independent freight brokers or brokerage arms of asset-based carriers. 1 Over the last 18 months, brokers have seen a surge in demand for their services as shippers have needed more flexible capacity to respond to market volatility and fluctuating demand. However, the process of manually brokering loads often requires hours of back-and-forth emails and phone

calls with multiple carriers, limiting broker productivity and increasing truck costs as lead time is consumed by manual activity.
With today's announcement,

Convoy

is opening up its digital freight network, enabling brokers to access its fleet of carriers and improve productivity through brokerage automation. The program provides brokers with an online platform where they can manage their loads and incoming bids and TMS integrations that enable them to book and manage loads using their existing tools and processes.