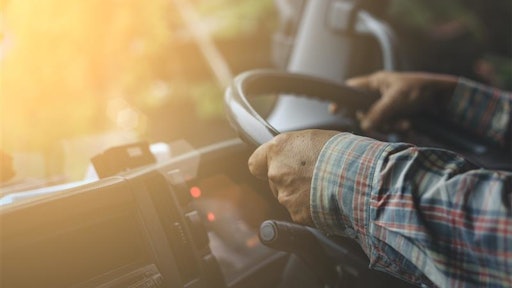 Urupong/Adobe Stock
Manhattan Associates Inc. released a new tool, aimed to help optimize logistics networks through a cloud-native solution. The company says that the system, Manhattan Active Transportation Management, is unique in that it self configures and self tunes.
Per GlobeNewswire:
Manhattan Associates

completely redesigned and rebuilt its industry-leading Transportation Management Solution to create a single, intuitive experience for transportation planners to visualize and optimize their entire network. This powerful new solution simplifies and solves transportation challenges significantly faster than traditional TMS solutions.
At the heart of Manhattan Active TM is an all-new multi-modal optimization core that utilizes cutting-edge, in-memory computing. This advanced optimization engine gives companies the processing power they need to quickly analyze and process large volumes of data to create the ideal logistics plan.