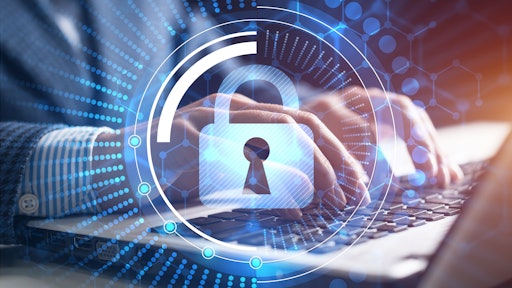 adam121 AdobeStock_315095274
Avetta launched a Cyber Risk Solution, providing a quantitative score that evaluates cyber health in 10 areas and delivers an aggregate grade for each supplier. The Avetta One feature offers a diagnostic cyber health check that identifies potential risk areas for companies to investigate further.
"Suppliers and contractors are often an overlooked cybersecurity risk, but supply chain cyberattacks are increasing and can have devastating consequences," says Taylor Allis, Avetta chief product and marketing officer. "Avetta's Cyber Risk Solution transforms the supply chain risk management landscape by offering a comprehensive way for businesses to constantly monitor all third parties for safety, financial health, ESG and now cybersecurity."
From BusinessWire:
The new feature provides instant visibility into the cyber health of a company's full supply chain, including continuous monitoring that alerts clients when the risk score falls outside of an acceptable range. Clients can use it as a diagnostic tool to gain insight into third-party cyber risks and inform sourcing decisions.

Avetta's

Cyber Risk Solution can identify potential risks that could lead to an attack, making it a critical part of understanding holistic supplier and contractor risk.

The feature can be used for companies of all sizes and industries, but is particularly relevant to companies with large dependencies on supply chains for operations and delivery.

Avetta's

Cyber Risk Solution is powered by SecurityScorecard.