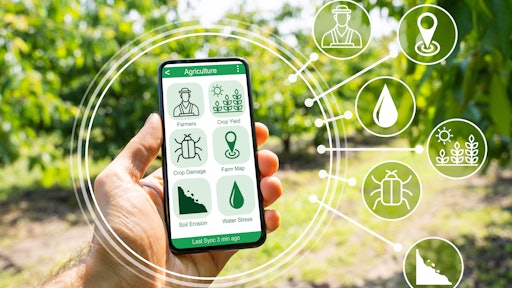 Andrey Popov AdobeStock_362224432
Shippeo introduced Carbon Visibility, a new CO2 emissions calculator that provides critical information on carbon emissions and other greenhouse gasses from supply chain transport and distribution for shippers, logistics service providers and carriers.
"Our latest Spring platform release is packed full of new features and capabilities for customers, including a completely new carbon visibility offering for accurately calculating CO2 and other greenhouse gas emissions at the shipment level, as well as major enhancements to our ocean and road visibility solutions. We are evolving our platform to not only meet the needs of our customers today, but also to solve tomorrow's supply chain problems," says Anand Medepalli, chief product officer at Shippeo.
From BusinessWire:
Other enhancements include the Ocean Visibility solution, which helps supply chain and transport managers track and manage container shipments, identify deviations from status information provided by ocean carriers and more.
Road Visibility is an over-the-road shipment tracking solution that enables shuttle flow tracking, improved visibility and more.