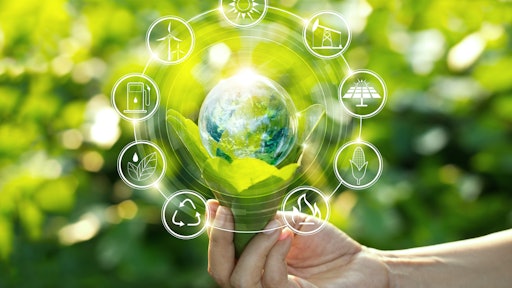 ipopba - stock.adobe.com
Cority launched its new Quality Essentials package, an easy-to-deploy software solution that enables organizations to improve both new and existing quality management programs and connect quality and environmental, health, safety (EHS) program data in one platform.
"We know there are often silos between EHS and Quality teams, even though they use similar workflows and track similar data. The Quality Essentials solution will allow customers to rapidly unlock the natural synergy between safety, environmental and quality, decreasing the time to value and efficiently standardizing their processes," says David Hartmann, director of product management at Cority.
From Newswires:
The Quality Essentials package is a standardized version of

Cority's

comprehensive Quality Management Cloud

, which provides a customizable and configurable solution for complex or mature quality management programs.

The Quality Essentials solution is designed for quick "plug and play," giving organizations a simple, intuitive, and user-friendly solution.

The Quality Essentials solution provides best-practice workflows and reports that address non-conformance, corrective actions/ preventive actions (CAPA), audits, complaints management, and document control.

The Quality Essentials package is ideal for both enterprise organizations seeking to digitize their quality programs by using a cloud-based SaaS solution and mid-market companies wishing to refine their existing digitized quality management processes or integrate a quality solution with their existing EHS management.
"The reality is, it pays to invest in your quality management system. For every dollar spent on improvements to their quality management systems, firms realize an additional $3 in operating profit and reduce their costs by nearly 5% of their annual revenues. Quality is everything. Your reputation, how customers, users, and the world at large see your organization all stem from your quality management principles." adds Hartmann.