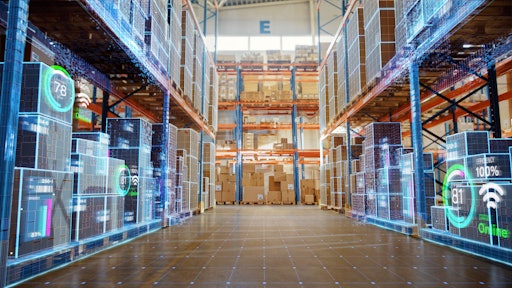 Gorodenkoff AdobeStock_465501008
Quloi launched an innovative supply chain platform with a first-mile focus.
With its smart workgroups and workspaces, Quloi platform participants can effectively communicate and collaborate on specific issues. These workgroups and workspaces, along with the platform's smart order and product dashboard, enable action-based collaboration to resolve issues and promote on-time deliveries.
"Through our optimized supply chain platform, we are providing context specific, action-based first-mile collaboration, eliminating tedious manual data entry and replacing it with the automatic collection of relevant data. This enables manufacturers to get real-time updates and full visibility into their suppliers," says Quloi CEO Matt Goker.
From Quloi:
The

Quloi

platform supports real-time collaboration through functionality that includes order management, first-mile visibility, product visibility and booking and shipment management.

Using the platform, manufacturers can gain quick access to reliable information chronicling their products' movement. This enables them to efficiently plan and track shipments to the SKU level and maintain a high level of inventory accuracy.
"With our collaboration-based, data-driven supplier and order management platform, we are significantly reducing first-mile challenges which is a significant area of opportunity that has not been addressed to date," says Goker.