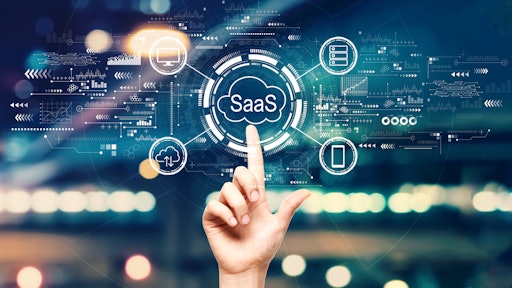 Tierney AdobeStock_513219755
Propel Software announced its Spring '23 software release, which encompasses product lifecycle management (PLM), product information management (PIM) and quality management (QMS).
"At Propel, we are singularly focused on ensuring our customers' success with PVM platform enhancements that exceed the pace of customer business challenges. In the past month, I've previewed these capabilities with dozens of customers and prospects – these are the problems they are seeking to solve in the areas of resilient supply chains, robust product development and tighter integration to their existing systems," says Ross Meyercord, CEO of Propel. "Minimizing risk by designing for the supply chain and enriching products for omnichannel distribution helps our customers build and commercialize winning products."
From Propel:
Propel

provides an array of component insights—such as part availability, compliance and obsolescence—directly within the context of the bill of material. An included dashboard providing real-time business intelligence enables proactive planning. With a seamless integration to SiliconExpert, product teams are empowered with the knowledge to adapt designs to fulfill demand, meet delivery targets and achieve product compliance.
The Spring '23 release offers visual design collaboration and markup of neutral Computer-aided design (CAD) formats, courtesy of embedded RenderDraw technology.

Propel's

PIM capabilities enable companies to create profiles for seamless product content distribution across go-to-market channels, addressing the specific needs of attribution and digital assets. Utilizing export profiles with tailored formatting and a dynamic formula structure, merchandisers can store and repurpose attribute data for multiple use cases from a centralized PIM source, expediting marketing material creation and product launch readiness.