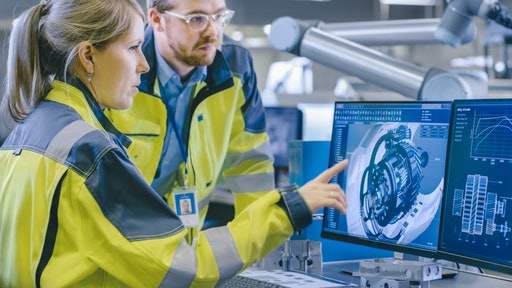 Getty Images
Avetta announced Workforce Management to onboard, profile, verify, train and manage site access for supply chain workers. The solution integrates the capabilities of Pegasus, which Avetta acquired last year, company Pegasus into the Avetta One platform to manage operational, reputational and regulatory compliance risks.
"The new Avetta One platform will enable a step-change improvement in our client's supply chain risk programs by extending our compliance and access management solutions to the individual worker or contractor," says Taylor Allis, Avetta's chief product officer. "Contractors represent a significant portion of the workforce, and a robust training and verification solution can reduce incidents by up to 50%. The digitation of worker compliance is also critical to ensure continual business operations and supply chain resilience."
From Yahoo! Finance:
Workforce Management ensures employees and/or external suppliers are compliant and safe on a worksite. Using the central workforce portal, companies can digitally store workers' required job roles, training, competencies and certifications.​
Workforce Management captures and validates worker qualifications and documentation; builds, hosts, schedules and delivers online training content and/or in-person classroom sessions to workers; and manages worker access to the site using software, hardware or mobile log-points.
The application is mobile ready to help managers make decisions and take action at the site or wherever they are.
For workers, Workforce Management automates previously manual processes for renewals, re-training and expirations, creating customized notifications for each worker.