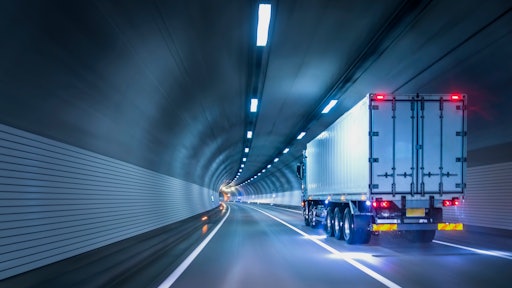 Getty Images
Web Integrated Network (WIN) announced plans to adopt a new corporate brand name, Centerboard, to best reflect its overall mission of giving shippers control over their supply chain using its neutral, shipper-centric transportation and supply chain management technology solutions it is developing.
The company also unveiled a range of new features for its core platform, now known as WIN, by Centerboard.
From Yahoo! News:
Centerboard empowers the shipper to utilize its own contract carrier relationships, as well as accessing any carrier/broker in the spot market.

Centerboard, which will continue to operate as a standalone entity from its former parent company, Odyssey Logistics & Technology Corporation, is focused on providing shippers with solutions that are easy to use, customizable and designed for integration.

Centerboard's proprietary technologies provide supply chain stakeholders access to real-time data, unprecedented transparency and efficiency and help shippers move goods in the fastest, most cost-effective and sustainable manner.