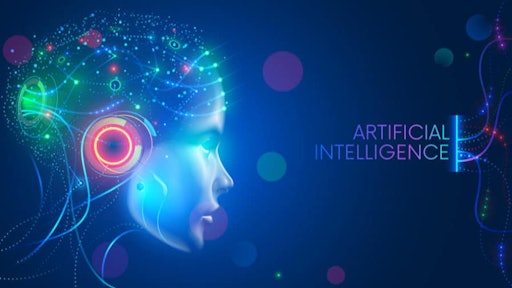 Trends Market Research
Global artificial intelligence (AI) in banking, financial services and insurance (BFSI) market was valued at $17,765.2 million in 2018, and is expected to reach $247,366.7 million by 2026, registering a CAGR of 38.0% from 2019 to 2026, according to a study released by Trends Market Research.
In financial institutions and other major finance industries, AI has become a core adaption and is expected to change the overall scenario of product and service offerings. For instance, insurance companies are improving risk models to maintain customer loyalty and client satisfaction with the help of advanced AI technological platforms.
Various fraud detection, risk mitigation and back-end office works with thousands of people processing customer requests are improved with the help of AI-enabled technologies such as chatbots, machine learning, and other such technologies, which boosts the growth of the market. In addition, the reduction in the tendency of human errors by automation of backend processes and enhancement in proactive customer experience is expected to drive the growth of the AI in the BFSI market. However, rise in security concerns, inadequacy of trust while issuing customer data, and higher cost for implementation of AI technologies is expected to restrain the market growth.
New entrants like FinTech (financial technology) with advance features in the market, new initiatives in government regulations and existing traditional banking system provides lucrative opportunities for the market growth.