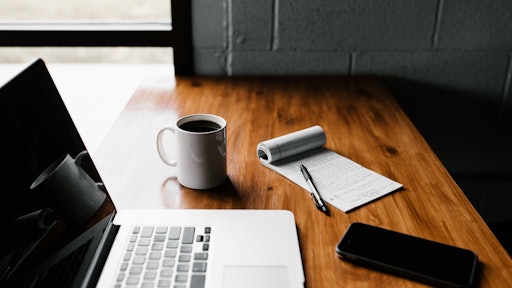 Pexels
DSI and Meridian, a prominent technology consulting firm, announced that cfm Distributors has selected Meridian to implement the NetSuite ERP platform to improve many cross-organizational business processes and DSI to install its Cloud Inventory solutions to manage and optimize warehouse processes. cfm will use these solutions at its Kansas City headquarters, branch locations, and warehouses, and will better serve its partners and customers through an expanded e-commerce solution.
cfm Distributors, a 100-percent employee-owned HVAC distributor operating six branches in Kansas, Missouri, Iowa, and Nebraska, is focused on simplicity, process improvement opportunities, and creative ideas to serve their team and their customers.
Meridian will implement the NetSuite platform to increase data access across the organization, reduce cost via systems consolidation, and coordinate all order entry points. Simplification of item and pricing updates will eliminate manual processes and improve inventory planning, vendor management, and fulfillment across all eCommerce and sales channels.
cfm Distributors will implement the DSI cloud-based inventory management solution to improve productivity and increase operational visibility enterprise-wide. Manual, paper-based processes posed a challenge to achieving complete and real-time inventory visibility, and cfm needed a mobile-first solution to manage all warehouse processes under one system. cfm will use NetSuite and Cloud Inventory to manage warehouse functions including inventory cycle counts, picking, packing, shipping, receiving, and returns handling.
"cfm Distributors has a long history of providing our customers with the highest quality products and services, and we needed our business processes, from accounting to the warehouse, to reflect that commitment to excellence," said Lauren Roberts, CEO, cfm Distributors. "NetSuite and DSI will transform our business processes, end-to-end, and mobilize our entire supply chain."
"DSI Cloud Inventory will give cfm the right tools to completely transform their inventory management strategy," said Mark Goode, President & CEO, DSI. "We are thrilled to partner with Meridian to take part in cfm Distributors' NetSuite journey toward end-to-end inventory visibility which will yield increased productivity, compliance, inventory optimization, and revenue generation."