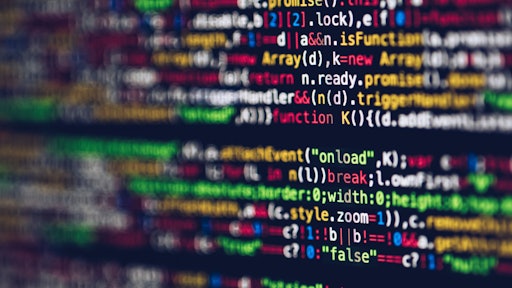 Pexels
Riskonnect announced has formed a new, strategic partnership with Compliance.ai, a regulatory change management company. The alliance will enable organizations to simplify and streamline their end-to-end compliance processes and bolster their ability to quickly address pertinent regulatory updates.
Compliance.ai's best-in-class regulatory content and change management platform will be integrated into Riskonnect's compliance solution, providing risk and compliance managers with a timely feed of domestic and global regulatory changes. Aggregated from over 720 sources, 110 document types, and 38 document attributes, the insights provide organizations a singular and real-time view of their unique compliance risk.
"Organizations face hundreds of updates every day, which makes staying on top of regulatory changes tough for even the most diligent compliance teams. Companies need a clear and consistent way to monitor and address the updates most relevant to them and allocate the right resources," said Kayvan Alikhani, CEO and Co-founder of Compliance.ai. "Our partnership with Riskonnect will make it easier for organizations to manage the growing volume, complexity, and velocity of regulatory change in real time."
Compliance.ai's unique, patented method of processing authoritative sources, which is powered by artificial intelligence and machine learning, enables organizations to automate changes, classification, summarization, prioritization, and assignment of regulatory updates. The robust content and advanced monitoring and analysis capabilities equip professionals to better contextualize regulations, understand their impact, and make faster decisions related to compliance.
"We live in a world where change is the only constant. Effectively managing regulations and risk requires a dynamic, real-time strategy," said Andrea Brody, chief marketing officer at Riskonnect. "Riskonnect's compliance solution enables organizations to protect their business by streamlining the management of regulatory changes and clearly showcasing the relationships of these updates to the greater governance program. We're excited to partner with Compliance.ai and give our customers even more insight and functionality to discover and manage regulatory changes and compliance issues."
The partnership improves the capabilities and performance of Riskonnect's offering and reinforces the company's commitment to accelerating time-to-value through its strategic partner ecosystem.