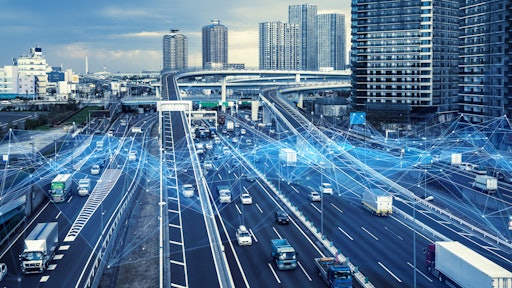 Getty Images

ProShip Inc. announced a partnership with JDA Software Inc., which will result in the two technology companies collaborating on some of their largest, most complicated customer installs.
ProShip's official inclusion as a Technology Partner in JDA's Partner Advantage Program will help develop, expand and accelerate joint opportunities and equip ProShip with the tools and education necessary to engage with JDA in the marketplace. As a result, joint clients will benefit from an expanded portfolio of integrated shipping and supply chain management solutions.
"The continuous evolution and growth of JDA's Partner Advantage Program is of the utmost importance to JDA and its customers," says Steve Simmerman, senior director of JDA Software. "ProShip's strengths, such as streamlining shipping processes, the creation of carrier-compliant labels, speed of shipment execution and their ability to manage dangerous and hazardous goods as part of the shipping process, hit the target for what many customers were looking for. ProShip's solutions complement our own solutions extremely well."
This new partnership combines the fastest, most carrier-compliant multi-carrier shipping software on the market with JDA's end-to-end seamless digital supply chain planning and execution solutions for retailers, manufacturers and third-party logistics companies. Together, ProShip and JDA help eliminate skyrocketing shipping costs and boost carrier compliance, while increasing profitability and improving visibility, so their clients can deliver on customer promises every time.
"As the supply chain's digital transformation continues due to the constant upsurge of customer expectations, today's companies require a fully integrated enterprise technology stack that fulfills orders quickly and cost-effectively," says Bill Schroeder, director of strategic alliances at ProShip. "The combination of ProShip and JDA does just that."
Companies in this article