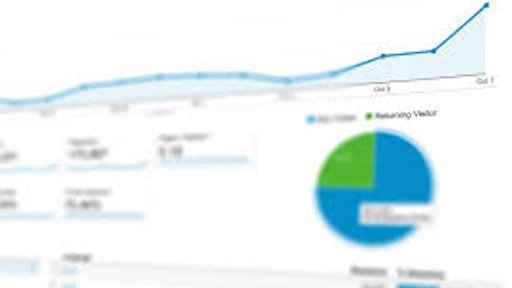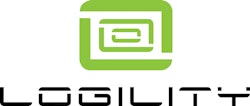 Logility, Inc., a provider of advanced retail planning and collaborative supply chain optimization solutions, unveiled advanced analytics to boost retail performance through the innovative use of Artificial Intelligence (AI), Machine Learning (ML) and social signals which will drive new insights and transform data into action. These embedded Advanced Analytics are based on Logility's recent acquisition of Halo Business Intelligence and leverage the rich merchandise, assortment, allocation and replenishment data available in the Logility Voyager Retail Optimization platform as well as unstructured data from social signals such as Twitter.
Logility Voyager Retail Optimization's Advanced Analytics help retailers transform data into actionable insights to guide their decisions, increase confidence and evaluate multiple scenarios. These purpose-built Advanced Analytics provide quicker access to sales, inventory and margin insights and deliver rich visualizations to rapidly compare actual performance to plans. In addition, heat maps and trend analysis help retail executives focus on opportunities with the greatest potential to impact channel, product and regional performance.
"Today's Advanced Analytics must deliver insights in an easy-to-consume format," said Paula Rosenblum, co-founder and managing partner, RSR Research. "Technologies like Logility's Advanced Analytics are important to improve retailer reaction time to ever-changing conditions in the market. And turning seemingly random social snippets into actionable data is a big part of improving that reaction time."
The Logility platform can interrogate Big Data sources including those from both structured and unstructured sources, to drive innovative sentiment analysis. The solution's intuitive drill-down capabilities and guided analysis help objectively assess business performance and uncover new possibilities to improve sales, leverage inventory and drive profitability. Voyager Retail Optimization employs machine learning techniques to analyze social data and quantify these social signals (sentiment) that may influence forecasts and margin contribution. Retailers are now able to quantify a social campaign to the launch of a product and forecast potential uplift based on historical results of both traditional and social marketing activities.
The enhanced analytics embedded in Voyager Retail Optimization can help a retailer better understand and improve omni-channel operations. This practice, also helps identify which geographies and merchandise categories are selling better and where inventory should be placed to drive the greatest margin contribution.
"Logility's science-based advanced analytics help retailers become more proactive through interactive business analysis and rapid insights removing the emotion and increasing decision-making confidence to improve overall retail performance," said Allan Dow, president, Logility. "Logility Voyager Retail Optimization's advanced analytics identify new business opportunities and mitigate risk across today's complex retail landscapes. With our innovative Sentiment Analysis, retailers can turn social signals such as tweets into transactions. It's the ideal way to combine the art of retail with the science of better decision-making."