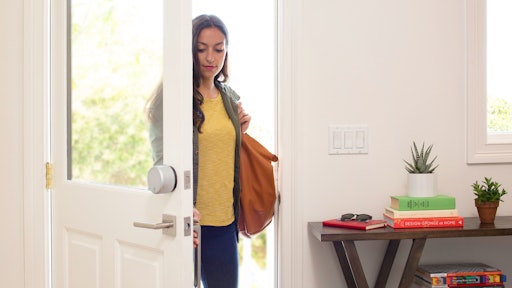 August Home, the smart lock startup that was acquired by lock giant Assa Abloy in October last year, is stepping up its delivery game. At the Consumer Electronics Show (CES) in Las Vegas earlier this week, the company announced a service it's calling August Access, where retailers can work with August and its partner Deliv to open your front door and bring packages directly into your home when you are not there, if you use a smart lock from August, Emtek or Yale (two other Assa Abloy brands).
The service—launching first in the United States—is an extension of a service August first announced with Walmart in September, just weeks before its acquisition.
While August has been running its trials with Walmart, it's also been carrying out some market research to see how people in general feel about the idea. The results are not a resounding "YES!", but they're not completely discouraging, either.
To read the full original article, please click here.