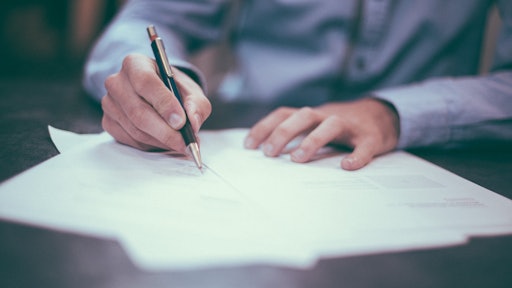 Photo by Helloquence on Unsplash
Turvo has unveiled its payment solution, Turvo Pay, that will automate payments down supply chains.
Turvo Pay will connect businesses within supply chains to a suite of payment tools designed to boost the efficiency of payments, while addressing the pain point of late B2B payments.
In addition, the tool will also allow users to request and manage digital documents as an extension of the shipping process. That way payments are integrated into shipment management for a seamless flow of both goods and funds. The solution supports ACH, paper checks, EFS and Comchek from directly within the Turvo platform, PYMNTS reports.
The tool connects users to solutions as well for auditing, reconciliation, remittance emails and accounting, all while being able to integrate into users' existing accounting platforms including QuickBooks and Xero.
"Late payments can be as disruptive as late shipments," said Turvo Chief Marketing Officer Matt Jubelirer in a statement to PYMNTS. "With Turvo Pay, we are the first to bring the promise of collaborative logistics to the payment process and connect it to the full shipment lifecycle. This will reduce what typically takes up to a full day of work down to minutes."
Often times payments can be slowed down as various sectors of the supply chain wait to receive and process documents. Turvo Pay will solve any friction that the payment process may possess, as well as in the subsequent reconciliation and accounting processes.