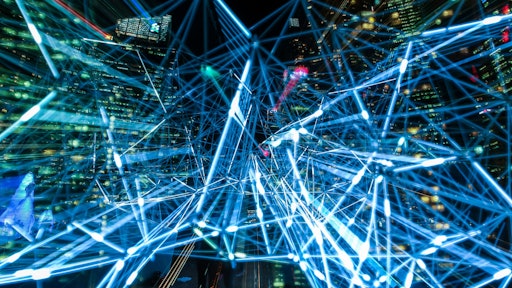 Pexels
Honeywell is building out its Forge for Buildings Internet of Things platform by adding more automation, visualization and cybersecurity tools.
The Forge IoT platform was introduced in June, targeting airlines, industrials and buildings. By adding to its smart buildings software, Honeywell will meld operations and information technologies.
All of the company's suite updates integrate with Forge as well.
Updates include:
Enterprise Building Integration R600 will integrate with third-party systems, equipment, cloud and mobile applications. The IoT platform is designed to manage building functions
Digital Video Manager has improved camera servers to more efficiently use storage and save on hardware costs
Command and Control Suite has a new facility visualization interface with a new map navigation and editing tools to analyze building data
In addition, Forge's cybersecurity tools will analyze operations technology systems, software to secure and configure infrastructure, appliances, monitor and remote management applications and incident response processes.