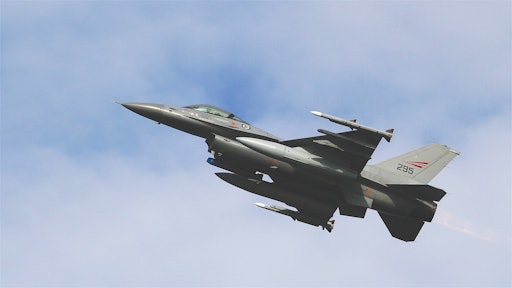 Photo by Inge Wallumrød from Pexels
The United States Air Force has chosen SIMBA Chain to aid in additive manufacturing efforts on the battlefield and at home.
the Air Force uses a complex supply chain to equip and repair forward-deployed forces and SIMBA Chain will play a key role in securing it. Long value chains are among the biggest security issue in manufacturing for Industry 4.0. This is especially critical in military applications as hostile entities may attempt to obtain or modify critical data.
To coordinate distributed manufacturing in the field, the Blockchain Approach for Supply Chain Additive Manufacturing Parts (BASECAMP) project will use SIMBA's platform to create a prototype demonstrating a blockchain approach for the registration and tracking of additive manufacturing components during the entire lifecycle.
SIMBA uses Microsoft Azure for trust and reliability, key factors when providing support on the battlefield. Through the project, the Air Force will decentralize additive manufacturing in the field while maintaining the integrity of data so that repairs to vehicles can't be tampered with by a third party as plans could be transmitted to forward forces without unwanted surveillance.