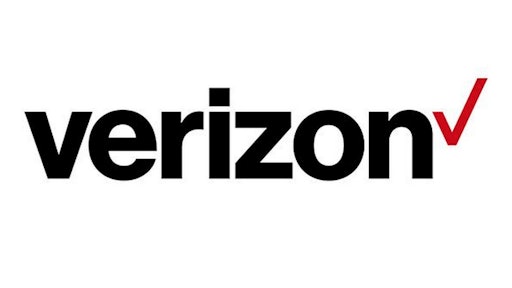 Verizon Communications is preparing for a digital transformation as it rolls out 5G communications nationwide.
With early rollouts in Minneapolis and Chicago, the company has spent nearly $35 billion in two years on the technology, which is expected to power faster consumer and business access to cloud computing and speed up the rollout of IoT applications, autonomous vehicles and other technologies.
According to Digital Commerce 360, the company is overhauling its B2B e-commerce, supply chain and procurement technology for its vendors and suppliers as well.
The company is rolling out a five-point plan known as "One ERP" to consolidate three disparate ERP systems as well as other back-end business software to a single SAP platform and network, Digital Commerce 360 reports. Verizon is getting rid of at least 14 outdated systems and business processes, saying that the diverse processes will dwindle down to three.
In addition, to optimize its supply chain and e-procurement technology, Verizon will control expenses and embrace new technologies surround automation and blockchain.