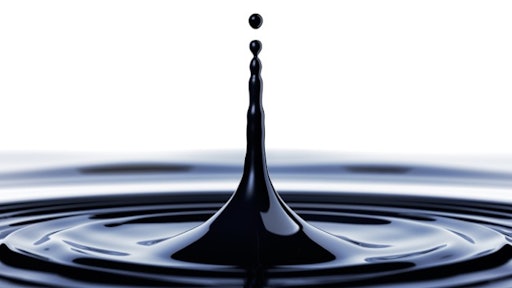 Vakt, a blockchain based oil trading platform, has officially debuted to the North Sea on Wednesday. The platform has the potential to revolutionize the market, Reuters reports.
Vakt was created in 2017 and so far BP, Shell, Equinor, Mercuria Energy Group, Koch Supply and Trading and Gunvor are the only users of the platform. However, the platform is expected to open to the public in January.
According to Reuters, Vakt digitizes and centralizes paperwork shared between all parties involved in a trade deal. It will be linked to the platform komgo and will provide financing. komgo is expected to go live before the end of the year.
The platform is expected to target a full spectrum of commodities trading, not just oil.