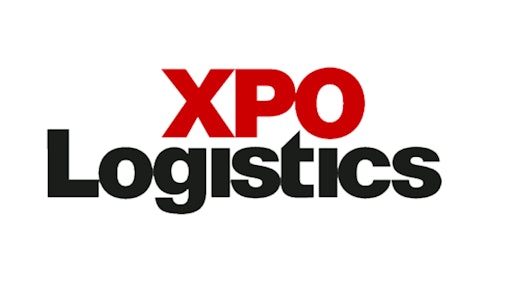 XPO Logistics announced that it will offer last mile tracking of heavy goods through Google Search. XPO is the first company to offer this service.
The company's technology gives consumers the ability to track big and bulky home deliveries directly through Google on any internet-enabled device. The search phrase, "XPO Package Tracking" displays a box for the shipment number, updating the status with a single click. Typically, heavy goods tracking has not been offered by last mile providers until now. 
"We have technology teams dedicated to enhancing consumerization across the board for our e-commerce and omnichannel retail customers. Google Search interacts with our last mile technology, XPO Connect marketplace and XPO Direct shared-space network for a seamless digital experience," says Mario Harik, chief information officer of XPO Logistics. 
Once a bulky item is in transit, XPO's technology offers a choice of self-service options, including online order management, text updates and voice-activated connectivity through Google Home and Amazon Echo. 
Companies in this article