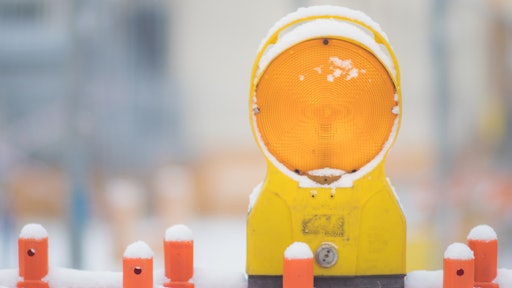 An international study conducted by SAP SE found that access to appropriate budget is key to digital transformation in the midmarket.
The SAP Digital Transformation Executive Study found that more than a fifth (21 percent) of all small and midsize enterprises (SMEs) surveyed cited lack of budget as the biggest hurdle to becoming a true digital business. This reason was followed closely by lack of time (15 percent) and sophisticated technologies (15 percent).
Lack of employee know-how does not appear to be a reason for the slow pace of digitalization in the midmarket. Just 8 percent of the SMEs found this to be the biggest challenge, and only 7 percent see poor planning as a problem for their digital journey. As such, the SME segment differs greatly from large enterprises, who say their biggest challenge is a lack of employee expertise (25 percent).
Additional insights include:
Customer experience is the starting point for digital transformation. Almost all (92 percent) of the most successful "digital leaders," a group the study identified as leaders who are more intelligently, effectively and quickly creating change than their rivals, surveyed have a digital process in place to improve customer experience.
The same group of digital leaders overwhelmingly (73 percent) said that digital efforts aid in attracting and retaining top talent.
More than half (57 percent) of all SMEs surveyed see a shorter time to market as the biggest profit driver for their companies over the next two years. An increase in brand awareness ranked second (39 percent), followed by an increase of employee engagement (38 percent) and the development of new products and services (36 percent).
Only 3 percent of SMEs said their digital transformation projects were managed by dedicated teams, compared to 24 percent of large enterprises.
No matter the size, the main responsibility for digital transformation in the enterprise lies with the IT department (75 percent), making it critically important to have an active role in corporate planning and setting strategy.