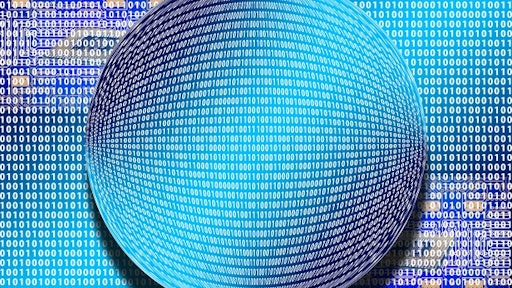 SCM World just closed its annual Future of Supply Chain survey comprising opinions of 1,415 practitioners around the world. Again this year, digitization is dominating the discussion with big jumps in importance for a series of disruptive technologies, some of which were considered largely irrelevant just a couple of years ago.
Here are five important trends emerging in supply chain strategy:
1. 3D printing is through the roof in health care—over the course of just 26 months, the share of supply chain executives in the health care and pharmaceutical sector who regard 3D printing as important increased sixfold. Production volumes from the likes of Invisalign, Medtronic and Johnson & Johnson show that the technology is ready for prime time. Otherwise impossible shapes can be made with extraordinary precision using 3D printing and new materials are constantly being explored. Expect this to keep growing.
To read the full story, please click here.