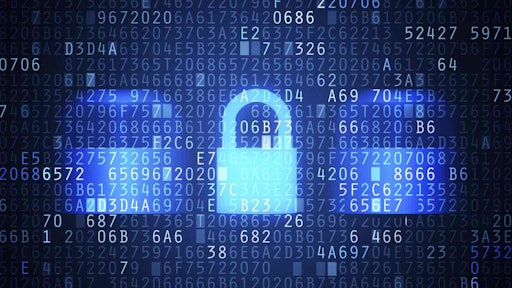 FedEx Corp. has confirmed that it is suffering a malware attack after reports of dozens of cyberattacks around the world.
A statement from the delivery company Friday said its Windows-based systems were "experiencing interference" due to malware, and that it was trying to fix the issue as quickly as possible.
Computer systems at companies and hospitals in dozens of countries were hit Friday, apparently part of a huge extortion plot. The so-called ransomware attack appears to exploit a weakness that was purportedly identified by the U.S. National Security Agency and leaked to the internet. It encrypts data on infected computers and demands payment before the information is unencrypted.
To read the full original article, please click here.