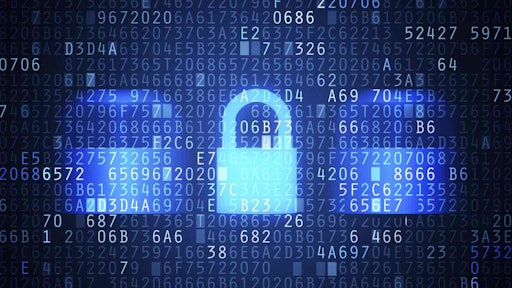 A new and highly virulent outbreak of malicious data-scrambling software appears to be causing mass disruption across the world, hitting companies and governments in Europe especially hard.
Officials in Ukraine reported serious intrusions of the country's power grid as well as at banks and government offices, where one senior executive posted a photo of a darkened computer screen and the words, "the whole network is down." The prime minister cautioned that the country's "vital systems" hadn't been affected.
Russia's Rosneft oil company also reported falling victim to hacking and said it had narrowly avoided major damage, as did Danish shipping giant A.P. Moller-Maersk.
To read the full original article, please click here.