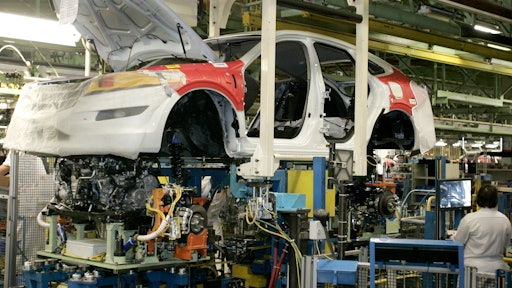 Honda was forced to halt production for one day last week at its Sayama plant near Tokyo after finding the WannaCry ransomware in its computer network.
This virus is the same one that infected over one million machines worldwide after taking advantage of security holes in some Microsoft products. According to a Honda spokesperson, about 1,000 units were not produced as planned at the plant when WannaCry attacked several older production line computers, causing them to shut down. The Sayama plant produces models such as the Accord sedan and Odyssey and StepWagon minivan models.
Production at other Honda plants had not been affected with regular operations resuming at the Sayama plant this week. Honda discovered that the virus had infected networks across Japan, Europe, North America and China, despite moves to secure its systems in mid-May when WannaCry caused widespread disruption worldwide.
To read the full original article, please click here.