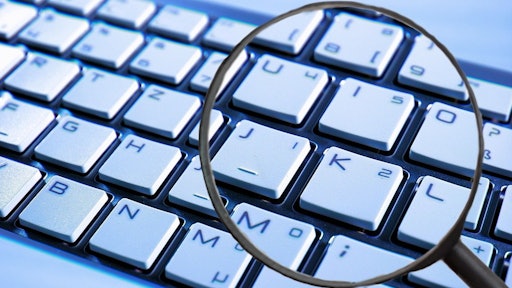 Merck & Co. Inc. said Friday that a network cyberattack in late June caused it to issue conservative 2017 guidance. The June 27 cyberattack disrupted the American pharmaceutical company's global operations, including manufacturing, research and sales, and Merck said it has been working to restore operations.
Merck said it "does not yet know the magnitude of the impact of the disruption," but that guidance would have been higher if not for the cyberattack's impact. Merck said it can continue to supply its top products, including cancer drug Keytruda and diabetes drug Januvia, but there will be temporary delays in some other products in certain markets.
Chief Financial Officer Robert Davis notes "the strength of the business has allowed us to absorb the potential impact from the cyberattack."
To read the full original article, please click here.