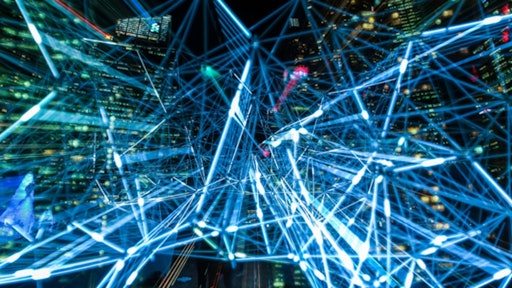 Pexels
As 2023 kicks off, predictions abound on the technology innovations expected in the year ahead. However, several advancements, including the industrial metaverse, 5G wearables, printed electronics and satellite-to-cell services, will not happen in 2023, according to ABI Research.
"War, inflation, political upheaval, energy shortages and the ongoing fallout from a global pandemic are still creating a persistent sense of uncertainty. Labor shortages, supply chain issues, falling consumer sentiment and rising input costs are squeezing many markets. However, the common aspect between all of these is that technology can either be the anchor dragging down operations or the mainsail powering companies forward. The devil is in the detail of the how, who, what and when of technology investment and implementation. This whitepaper serves as a helpful blueprint for building realistic expectations of key technology markets and verticals," says Stuart Carlaw, chief research officer at ABI Research.
From ABI Research:
The industrial metaverse is one of the top "trends" not happening in 2023. Instead, industrial and manufacturing f

irms will invest in tools that build a digital thread that provides feedback loops between designers, engineers and manufacturing teams.

5G wearables are also not expected to be seen in 2023. However, with the gradual evolution of 5G, the 3rd Generation Partnership Project (3GPP) will be introducing Reduced Capability (RedCap) New Radio (NR) under Release 17, Release 18 and beyond. RedCap addresses devices with cost and energy-constrained use cases.

5G will sunset, making room for the 4G Long Term Evolution (LTE), which will remain the dominant cellular connectivity technology until at least 2027.

Printed Internet of Things (IoT) will require traditional printing companies to expand their vision beyond their existing portfolios and to modify how they go to market with customers at the production line and facility level. The market is still in its infancy, and 2023 will not be when the industry is transformed.

The emerging satellite-to-cell service segment is picking up momentum, becoming available for specialized applications.

ABI Research

anticipates that the wider Non-Terrestrial Network-Mobile (NTN-Mobile) service segment, which includes the satellite-to-cell segment, will reach 6.8 million connections by 2027.