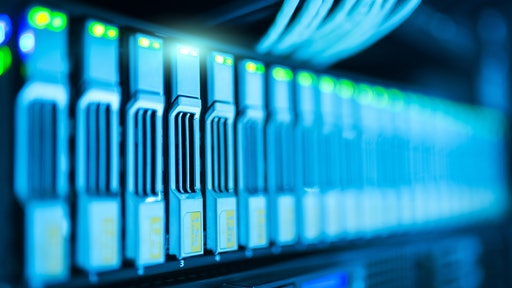 Pexels
Zebra Technologies Corporation acquired Adaptive Vision, a leading provider of graphical machine vision (MV) software for manufacturing and other industries. This move will provide manufacturers greater visibility into the status and condition of their goods and assets through visual-based sensing and analytics capabilities.
"The acquisition of Adaptive Vision accelerates our Enterprise Asset Intelligence vision as we continue to embrace new methods of data capture to meet the expanding and evolving needs of our customers," says Anders Gustafsson, CEO of Zebra Technologies. "We are pleased to welcome the talented Adaptive Vision team to the Zebra family to help expand our next generation of solutions including fixed industrial scanning and machine vision."
As a result, Zebra developed Zebra Aurora, a unified software platform that can easily set up, deploy and run both cameras and scanners, and introduced a new specialized track in its PartnerConnect program for experienced industrial automation business partners, distributors and systems integrators.
"We are excited to introduce our first suite of MV and FIS solutions for the industrial automation market," says Donato Montanari, VP of machine vision solutions, Zebra Technologies. "These solutions will provide a simple, out-of-box experience and superior reliability that enables maximum visibility and the rapid transformation of image capture into actionable business information."
From Zebra Technologies Corporation:
Leveraging the same ultra-rugged stationary hardware, Zebra's fixed industrial scanners and MV smart cameras can inspect production lines and product movement processes, helping improve quality in manufacturing, warehouse and logistics environments.
Adaptive Vision's comprehensive set of tools and algorithms help power-users easily create complex MV applications while assisting customers relatively new to MV produce full-featured applications without coding.
Zebra's flexible new portfolio includes seven fixed data capture products featuring a unique set of fixed industrial scanners (FIS) and/or MV capabilities.