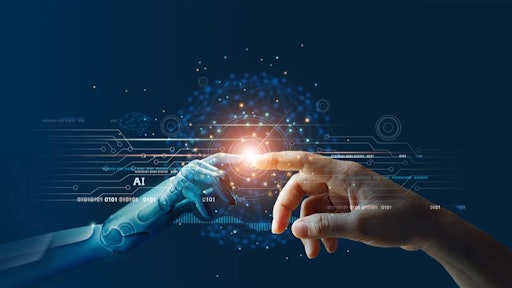 ipopba - Adobe Stock
The new Bristlecone and Sitecore partnership will bring together Bristlecone's product engineering and integration expertise and Sitecore's proven customer experience platforms to enable enterprise transformation.
"This new partnership is aimed at helping companies bridge the gap between customer-facing platforms and backend systems while answering the call for digital experience solutions that turn everyday buyers into lifelong customers," says Nirav Patel, president and CEO, Bristlecone.
"Bristlecone shares our commitment to improving customer experiences through seamless communication, coordination and collaboration," says Nick Malone, COO, Sitecore. "This partnership is an important step in our strategy to accelerate growth."
The companies will design, develop and deploy future-led, cloud-driven digital transformation solutions for enterprises across a range of industrial and consumer industry sectors, including manufacturing, high-tech, semiconductor, retail, consumer packaged goods, life sciences and software and platforms.
From GlobeNewswire:
Through the new partnership,

Bristlecone

is creating a global Center of Excellence (CoE) for the Sitecore Content Hub, Sitecore Experience Platform and Sitecore Experience Commerce products, which provides personalization at scale and end-to-end product engineering services.