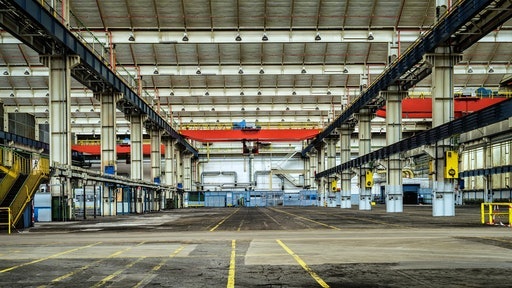 Pexels
Link Labs released AirFinder OnSite, what is said to be a next-generation Internet of Things (IoT) asset tracking platform.
"AirFinder OnSite represents a significant leap forward for real-time asset location and tracking technology, and we're very excited to be first to market with an enterprise solution that uses phase ranging to bring location accuracy with Bluetooth LE tags to the sub-meter level to within an arm's length," says Bob Proctor, CEO of Link Labs. "We've also successfully driven infrastructure and tag costs out of the platform, which makes AirFinder OnSite the first to eliminate the need to choose between high cost/high accuracy ultra-wideband solutions or low cost/low accuracy traditional Bluetooth LE solutions, both high accuracy and low cost are now attainable for companies of all sizes."
AirFinder OnSite is ideal for IoT tracking in distribution centers and warehouses in manufacturing, healthcare and supply chain and logistics management, among others.
From PRWeb:
AirFinder OnSite includes ranging methodology, interference avoidance, location algorithm, power efficiency and scalability to high tag densities.

Link Labs'

AirFinder platform is suitable for indoor, outdoor and everywhere in between. tangible and measurable business impacts from IoT implementations.