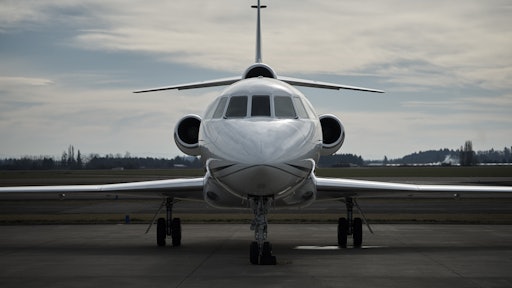 Pexels
Sensitech expanded its suite of Internet of Things (IoT) devices to include air carrier-approved and non-lithium battery models for real-time tracking of shipments when cargo is traveling by plane.
The TempTale GEO and VizCommTM View products support shipments of vaccines, pharmaceuticals and test kits with validated data moving by air, land or sea. These solutions are critical as more companies and supply chains involve the storage and distribution of the COVID-19 vaccine.
From Sensitech
These solutions offer real-time visibility for temperature and location, automated cGXP receiving processes and expedited validated product release decisions meeting stringent electronic record-keeping requirements set by the U.S. Food and Drug Administration and the European Commission.

This cloud-based visibility solution alerts users to in-transit events such as temperature excursions or trends, location delays or light events indicating that a truck or trailer door has opened.