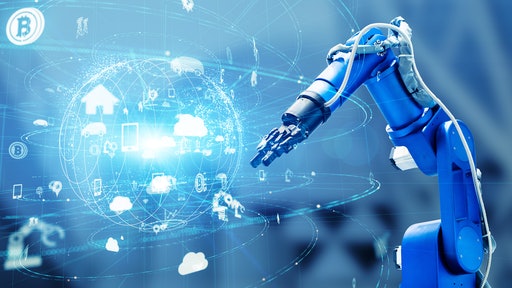 Getty Images
Nearly 17% of retailers surveyed in the United States and UK believe they missed out on sales during the 2020 Q4 peak season due to a lack of preparedness and the failure of operational plans, according to a study released by Arlington Research and PFSweb.
However, those who invested in omnichannel infrastructure ahead of peak 2020 experienced increased sales volumes.
"This research highlights how big of a turning point peak 2020 was," says Zach Thomann, president of PFS. "Brands and retailers have been forced to rethink their approach, with omnichannel investment and additional order fulfillment capabilities as a top priority for 2021 and beyond. The shift to a digital-first approach to retail will only continue to proliferate and the trends witnessed over the past holiday season will likely serve as a great indicator of what is to come."
From GlobeNewswire
Curbside pick-up/ship-from-store capabilities led the way in last-minute investments for peak 2020.
50% felt they did not have enough time (or budget/people resources) to make proper operational changes ahead of peak 2020.
47% report that orders delivered on time increased in 2020 compared to 2019.
Only 52% felt their technology stack was prepared for 2020's peak season volume.