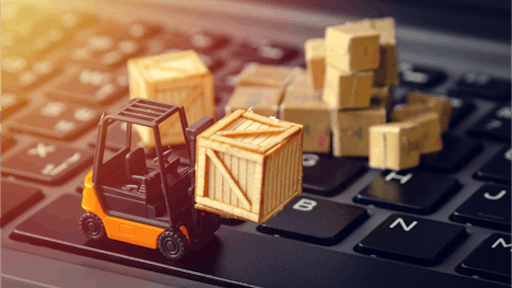 Amconsoft
Reveel launched Shipping Intelligence Platform, a Software-as-a-Service (SaaS)-based analytics, contract analysis and negotiation solution that provides insight into parcel shipping rates.
"With the launch of this platform, we are fundamentally changing the way the industry looks at parcel shipping expenses by giving leverage back to individual shippers," says Josh Dunham, co-founder and managing partner of Reveel. "For years, carriers have thrived because of complex, confusing agreements that they themselves don't always adhere to. Shipping Intelligence changes this by providing the individual contract and industry-wide information and transparency needed to level the playing field."
From PR Newswire:
Reveel's

Shipping Intelligence Platform monitors contracts and alerts users to agreement expirations, utilizes advanced data science and analytics to identify and recommend cost reduction opportunities, enables a continuous improvement process to optimize parcel shipping spend and establishes a benchmark that ranks shippers against their peers.
The platform includes free audit credits, metrics, agreement monitoring, actionable insights and more.