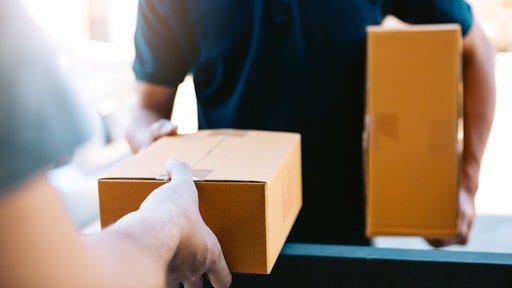 wutzkoh/Adobe Stock
An average of 39% of consumers say they spent more on retail in 2020 than in 2019, according to a ShipStation survey. What's more is, more than half of consumers in United States, Canada, United Kingdom, and Australia feel more financially stable than they did a year ago.
And, the majority of consumers across these regions (over 55%) still prefer to shop online instead of in stores, further showcasing the how consumer behavior has changed dramatically as a result of the Coronavirus disease (COVID-19), even post-pandemic.
Per ShipStation:
Over 60% of consumers said they'd be willing to pay slightly higher prices for a product to support a small business, and are willing to pay over half for shipping in order to support a small, local and/or independent retailer.
More than 85% of consumers across the geographical board want full visibility into expected shipping timelines before making any online purchase.
Over half of consumers noted that COVID-19 has not made them any more willing to pay for shipping in exchange for faster shipping times.
And, 44% of consumers noted they are less likely to shop with brands not offering curbside or pickup options after COVID-19.