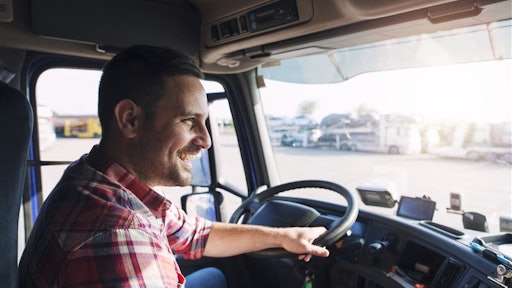 littlewolf1989
Optym introduced HaulSuite, a portfolio of premier optimization solutions that provides advanced artificial intelligence (AI)-enabled automation and optimization transportation solutions for less-than-truckload (LTL) carriers.
"HaulSuite brings a bigger impact to the LTL logistics value chain when our individual solutions, which are designed to integrate and supplement each other, are combined. When fleets leverage all the HaulSuite capabilities together, we enable a true business transformation that helps customers operate more efficiently and compete more effectively in a dynamic environment," says Ravi Ahuja, founder and CEO of Optym. "With HaulSuite, we believe that we can revolutionize the way LTL carriers operate, making LTL shipping more efficient, safer and more accessible than ever before."
"HaulSuite's vision is to serve as a unified Operating System that enables LTL carriers to run their complete LTL operations on a centralized, connected and reliable platform," says Raguram Venkatesan, director of product at HaulSuite.
From Globe Newswire:
The three solutions entail RouteMax, HaulPlan and DriverPlan.