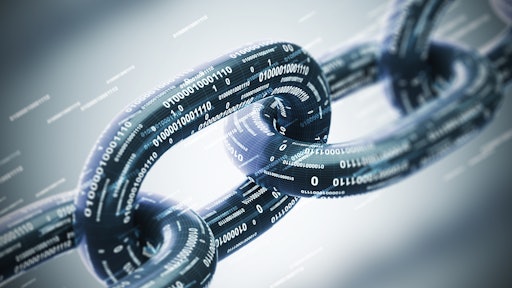 Getty Images
UptimeAI raised $1.5 million seed funding from YourNest Venture Capital and other angel investors to help enhance predictive maintenance software for heavy industries.
UptimeAI's plant monitoring software predicts problems within the facility, explains root cause and provides prescriptive diagnosis for efficient production.
From Cision PRWeb
The founders created what is said to be the manufacturing industry's first "AI-based Plant Expert" to maximize reliability, efficiency and productivity.

UptimeAI's

software features built-in failure modes, patent-pending artificial intelligence for manufacturing and self-learning workflows.