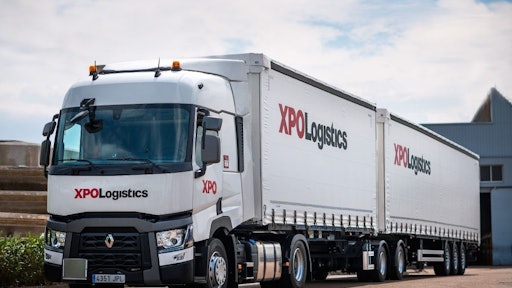 The House of Representatives is calling for a congressional investigation into working conditions at XPO Logistics after several women reported suffering from miscarriages due to alleged pregnancy discrimination, The New York Times reports.
The Times previously reported a string of women who packaged Verizon products at the warehouse had miscarriages after XPO managers refused their requests for light duty and ignored doctors' notes.
A letter was sent to the top two members of the House Committee on Education and the Workforce and was organized by Representatives Steve Cohen of Tennessee and Rosa DeLauro of Connecticut. The Times reports that lawmakers urged the committee to consider the Pregnant Workers Fairness Act as under current law, employers have to provide light duty or extra rest breaks for pregnant workers only if they are doing so for other workers.
In a statement, XPO said, "We take seriously recent allegations concerning one of our warehouses and have launched an independent investigation. When the investigation is completed, we are committed to implementing any recommended improvements."
In November, nine senators wrote letters to executives of XPO and Verizon urging the companies to improve workplace conditions. Meanwhile, DeLauro told the Times that the allegations against XPO's pregnancy discrimination were "egregious" and called on the government to "act immediately to ensure pregnant women are adequately protected in the workplace."