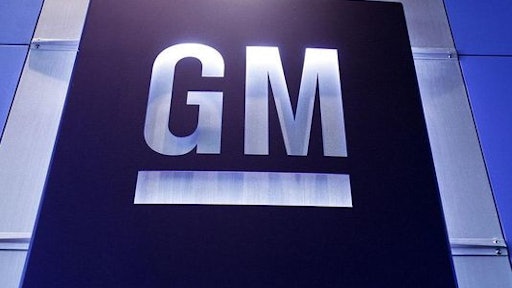 GM announced last week that it's planning on cutting 8,000 white-collar jobs and 6,000 blue-collar positions, causing those who earn a salary to worry whether or not they will be effected.
The cutbacks reflect a transformation that the auto industry is undergoing as it relies more on computers, software and automation.
AP reports that cities that suffer manufacturing job losses are now coping with problems of fewer opportunities for white-collar employees. In the last 10 years, a third of major U.S. metro areas have lost a greater percentage of white-collar jobs than blue-collar jobs. For GM, the jobs that will be cut through buyouts and layoffs are held by experts in the internal combustion engine, mechanical engineers and others who spent their careers working on fuel injectors, transmissions, exhaust systems and more as the positions won't be needed to build electric cars.
Still, the automaker is hiring white-collar employees, but the positions are for those skilled with writing software code, designing laser sensors or developing batteries and other devices for future vehicles, according to AP. Those who fear losing their jobs must remain flexible and develop new skills, even if it costs money.
GM maintains that cutting these positions is necessary to save money to invest in emerging technologies, however, there are possible long-term costs to cutting so many experienced workers at once -- especially if the focus on electric vehicle stalls.
To read the full original article, please click here.