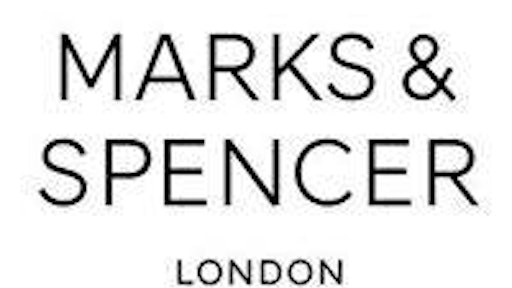 Iconic retail brands have been recently implicated in a BBC investigation into the unethical practices of the Turkish textile industry. ASOS, an online fashion company, and Marks & Spencer, an iconic British high street retailer, have both been identified as possessing child workers in their supply chains.
In one case, the investigators found 7- to 8-year-old children sewing boxer shorts. The BBC found children exhausted from working 60-hour weeks and unable to attend school.
ASOS's operated a fashion with integrity initiative to manage all aspects of its business transparently.
To read the full story, please click here.