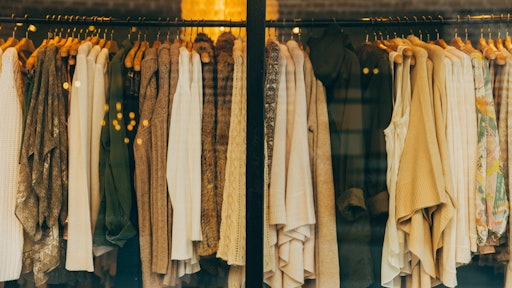 Just days before the fourth anniversary of the Rana Plaza factory collapse in Bangladesh, several big name clothing retailers are being urged to do a better job disclosing where their products are made.
The report, co-authored by nine labor rights organizations, including Human Rights Watch, says many clothing and footwear brands are failing to fully identify the factories that produce their branded goods.
Such disclosures are a first step to identifying factories that are engaging in dangerous or unfair labor practices, they write in "Follow the Thread: The Need for Supply Chain Transparency in the Garment and Footwear Industry."
To view the full original article, please click here.