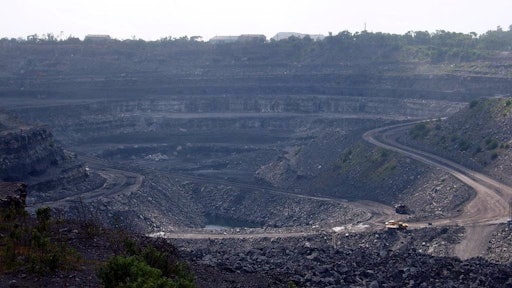 Some of the world's biggest carmakers including Vauxhall, BMW, Volkswagen and Audi are launching investigations into their paint supply chains after The Guardian linked their suppliers to illegal mines in India where child labor and debt bondage are widespread.
Children as young as 10 work at mines for mica, a mineral that creates the shimmery car paint used on millions of vehicles around the world.
Although largely unknown to consumers, mica is highly valued for its ability to reflect and refract light. In 2014, the cosmetics industry came under fire for child labor in its mica supply chains, but mica is also widely used by other global industries.
The Indian government has pledged to stamp out child labor in its mica industry, with a small number of official mica mines now monitored for labor and environmental abuses.
To read the full story, please click here.