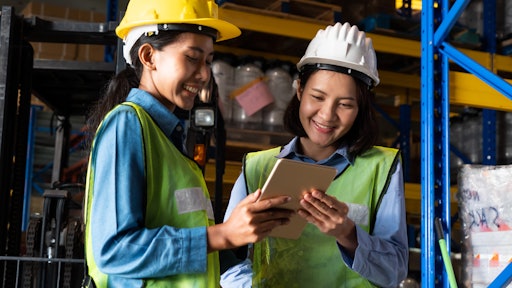 Blue Planet Studio AdobeStock_420128434
WorkHound introduced a new 2-way anonymous chat capability that allows companies and their workers to engage in anonymous problem-resolving conversations via text in real time, facilitating open dialogue across frontline workforces.
"Feedback is critical to ensuring employees feel heard and valued," says Max Farrell, CEO of WorkHound. "Our new 2-way anonymous chat feature helps companies create an open environment for workers to provide this essential feedback."
From BusinessWire:
When the company starts a chat, the worker gets a text message letting them know someone from the organization wants to talk—and that the conversation will remain anonymous. Both parties can then chat until the issue is resolved.
"WorkHound is the premiere feedback platform for today's workforces," adds Farrell. "Our new 2-way chat feature and website are part of that experience, and we're proud to continue delivering innovative solutions for frontline workers and their employers."