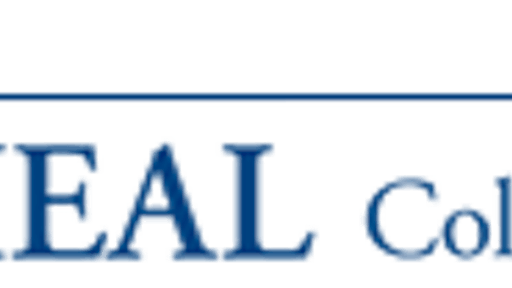 State College, PA—June 10, 2015—Penn State's Smeal College of Business, a graduate and undergraduate supply chain program, unveiled the Supply Chain Leadership Academy. With online and multichannel retailers like Walmart and Amazon leading the charge on rapid-fire e-commerce and shipping logistics, demand for supply chain talent is outpacing supply, and putting pressure on corporate leaders and hiring managers. Analysis shows that the demand for supply chain professionals now exceeds the available talent pool by six to one.
"Changes in global supply chains and the talent marketplace are challenging supply chain leaders to think about learning and development in a new way," according to Ken Chadwick, research director at Gartner.
"Today, only a small portion of available talent has the technical, tactical and strategic supply chain skills needed to function in a knowledge-based global economy. Achieving supply chain excellence is an urgent need for many of the world's largest companies in an ever more complex environment," said Steve Tracey, executive director of the Center for Supply Chain Research at Smeal College of Business. "Our partnership with CorpU seeks to help companies build the full range of capabilities across all levels of the organization needed to remain competitive."
Created in partnership with corporate learning pioneer, CorpU, Penn State's new program helps the supply chain leaders of tomorrow apply critical leadership concepts and best practices in holistic supply chain management. Through a three-pronged approach, the program draws on best practices in situation-based learning to not only cultivate student competencies, but also drive organizational improvement through adoption of end-to-end supply chain management.
"The supply chain industry is more integral to our lives today than it ever has been, and yet it's threatened by a growing shortage of trained supply chain and logistics professionals," said Alan Todd, chief executive officer of CorpU. "This is an online bootcamp for companies who want to close that skills gap and maximize organizational effectiveness."
Participants will participate in three five-week courses that focus on end-to-end supply chain excellence, integrated supply networks and supply chain leadership. Learners will also have access to weekly live events with globally recognized supply chain experts, such as Smeal College's Christopher W. Craighead and C. John Langley, Jr., as well as Chain Connectors Inc. Partner Christopher Norek. Participants who enroll in the Supply Chain Leadership Academy will be eligible for the Professional Certificate in Supply Chain Integration awarded by Penn State Smeal College of Business.
To learn more about the program, please visit www.corpu.com/supply.
Companies in this article
Request More Information
Fill out the form below to request more information about
Penn State Launches Online Bootcamp to Help Close Supply Chain Skills Gap