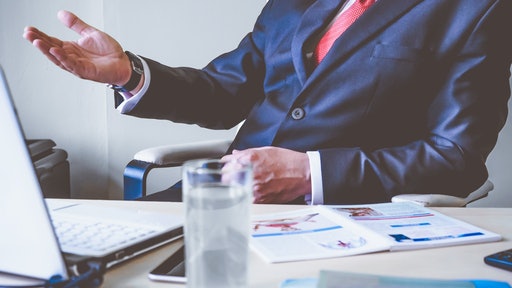 Pexels
Merit America announced a partnership with Amazon's Career Choice initiative that will help hourly employees prepare for IT career opportunities. Associates in Amazon Fulfillment Centers in the Dallas-Fort Worth and Baltimore areas are now eligible to participate in Merit America's unique training programs, which pair job-focused online learning with intensive career coaching and mentorship. During the COVID-19 pandemic, Merit America is now offering entirely virtual programming in order to continue providing Career Choice learners with both skills training and job readiness support.
"Merit America gave me a unique opportunity to launch an IT career on a flexible schedule. It was a life-changer for me," said Phi Nguyen, graduate of Merit America and participant in Amazon Career Choice. "I believe this program will benefit so many skilled individuals without college degrees in the years to come."
The partnership with Merit America is designed to help break down barriers often faced by middle-skill workers to in-demand, competitive wage roles in disciplines like Java programming and IT support.
"Career Choice is an innovative program uniquely designed to upskill our employees who are interested in pursuing new careers in emerging fields. By delivering training in high-demand career paths, we are proud to give eligible employees the tools they need to make a move and pursue their career aspirations beyond Amazon," said Tammy Thieman, global program lead for Amazon Career Choice. "Merit America's ability to offer upskilling and mentorship, as well as their rapid and responsive implementation of virtual programs during the pandemic, helps create pathways to economic mobility for hundreds of thousands of Americans."
Founded in 2018, Merit America works with major employers to build new pathways to upwardly mobile careers for Americans without college degrees. In the weeks since social distancing measures have taken effect, Merit America has adapted all of its programs to continue serving working learners through an all-online model that incorporates both academic support and personalized coaching.
"The mass displacement of workers that has resulted from the pandemic represents an unprecedented opportunity -- and responsibility -- to reimagine training and hiring, and ensure that the most vulnerable Americans don't get left behind," said Rebecca Taber, Founder and co-CEO of Merit America. "This program reflects Amazon's commitment to investing in its people -- in ways that can not only close critical near-term skill gaps, but also create opportunities for their employees in the long term."