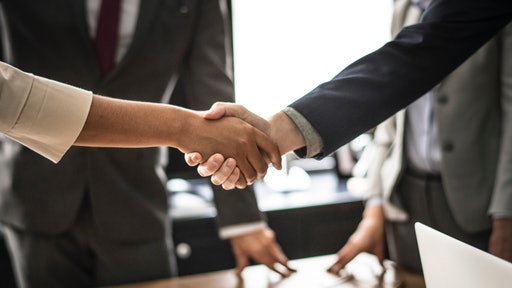 Pexels
Exide Technologies, LLC signed a partnership agreement with the U.S. Army to join its Partnership for Youth Success (PaYS) program, a strategic partnership between the Army and a cross-section of private industry, academia and state and local public institutes designed to help soldiers prepare for a career after the Army. The program helps soldiers make connections with prospective employers and secure job interviews.
"We are honored and excited to be part of the U.S. Army's PaYS program and its mission of preparing our youth to make the transition from Solider to a future career," says Exide chief executive officer Tim Vargo. "Exide has a long-standing commitment to hiring veterans, and this partnership with the U.S. Army will help us reach more Soldiers and connect them with resources to build their post-Army careers."
As part of the PaYS program, Exide will conduct job interviews with qualified soldiers and consider them for full-time positions. Exide will also participate in U.S. Army events and recruiting functions.
"As a veteran myself, I can tell you that there's nothing more rewarding than supporting others who have served our country," says Exide chief operations officer Mike Judd. "It's a win-win for companies who are getting employees with a strong sense of discipline and work ethic and who have numerous skills to bring to the workforce."