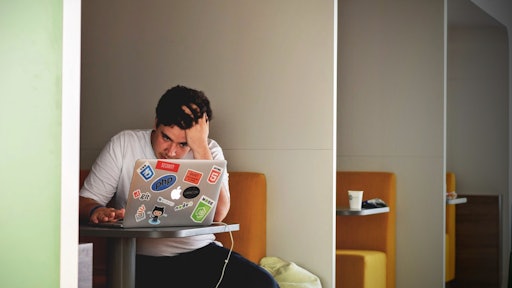 Photo by Tim Gouw on Unsplash
ISSA's Cleaning Management Institute (CMI) has teamed up with Marquette University (MU) to develop an online training course that covers seven critical areas of supply chain management.
The program aims to align and coordinate the functions of supply chain management to effectively become a successful company.
"Supply chains - not companies - compete in today's economy," says Marko Bastl, assistant professor of supply chain management at Marquette University's College of Business Administration. "How we manage the supply chain can become a competitive advantage. Companies need to understand the role that internal functions such as logistics and purchasing play in gaining a competitive edge."
During the program, participants will gain insights into how they can take an integrated view of supply chain functions and maximize levels of customer service.
The program appeals to early career supply chain professionals and middle managers.