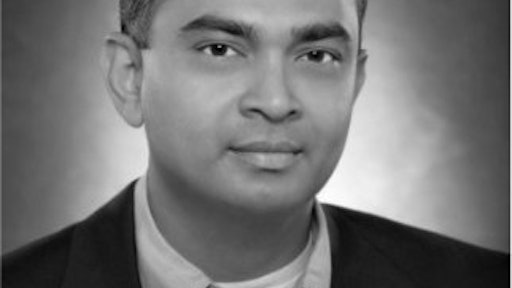 Vidya Jwala has been named Dick's Sporting Goods chief e-commerce and supply chain officer. Jwala will be responsible for the company's digital integration of e-commerce and supply chain efforts.
"As we continue to add new digital technology to our organization, Jwala will ensure that our e-commerce capabilities and supply chain serve as a key differentiator, enhancing our customer service efforts," says Lauren Hobart, president of Dick's Sporting Goods. "His experience will be critical in our digital transformation, and we are thrilled to welcome him to the Dick's family."
Jwala most recently served as the senior vice president of merchandising, supply chain, technology and customer service at Overstock.com. There he was responsible for growing the organization's business and the overall vendor-engagement program and private label brands. He also has served as the vice president of merchandising and operations at Walmart as well.
.