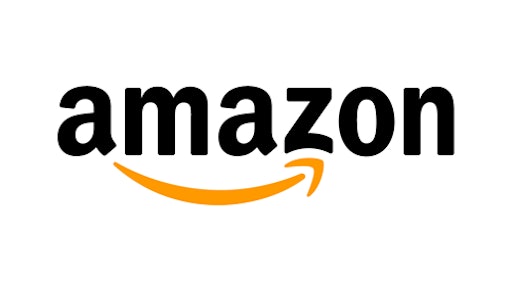 Amazon is undergoing an image rebrand after a series of reports were released citing the dangerous conditions employees had to work through. According to Fortune, at least 16 real employees known as FC Ambassadors are taking to social media to come to the company's defense when users criticize working conditions and pay of fulfillment center employees.
Each account has the Amazon logo as their cover photo, and their usernames and bios follow the same structure: Name- Amazon FC Ambassador. Job title @ warehouse location: Duration Amazonian. 2-3 items they like, Fortune reports.
The users are employees who have experience working in Amazon fulfillment centers and are sharing their own personal experience.
Well when you consider that the minimum wage annual salary is almost half of that figure, I'd say that Amazon pays fairly well. FC employees earn ~30% more than traditional retail stores. Not to mention stocks and bonuses! 👐

— Jeremy -

Amazon

FC Ambassador 📦 (@AmazonFCJeremy) August 24, 2018
The ambassadors are defending the company's safety records, benefits packages and assure that employees are able to use the restroom when they need to.
"It's important that we do a good job of educating people about the actual environment inside our fulfillment centers," a spokesperson for Amazon tells Fortune. "The FC ambassador program is a big part of that along with the fulfillment center tours we provide. Those tours enable thousands of customers every year to come and see for themselves what it's like to work inside one of our fulfillment centers."
Ambassadors may have once served as pickers or packers, but are now in a position that gives tours of the center, serving as an online advocate and taking on some managerial duties, Fortune reports. The users chose to become an ambassador on a full time basis and will be compensated to the same level and receive benefits.